About
Simplified Financial Solutions (SFS)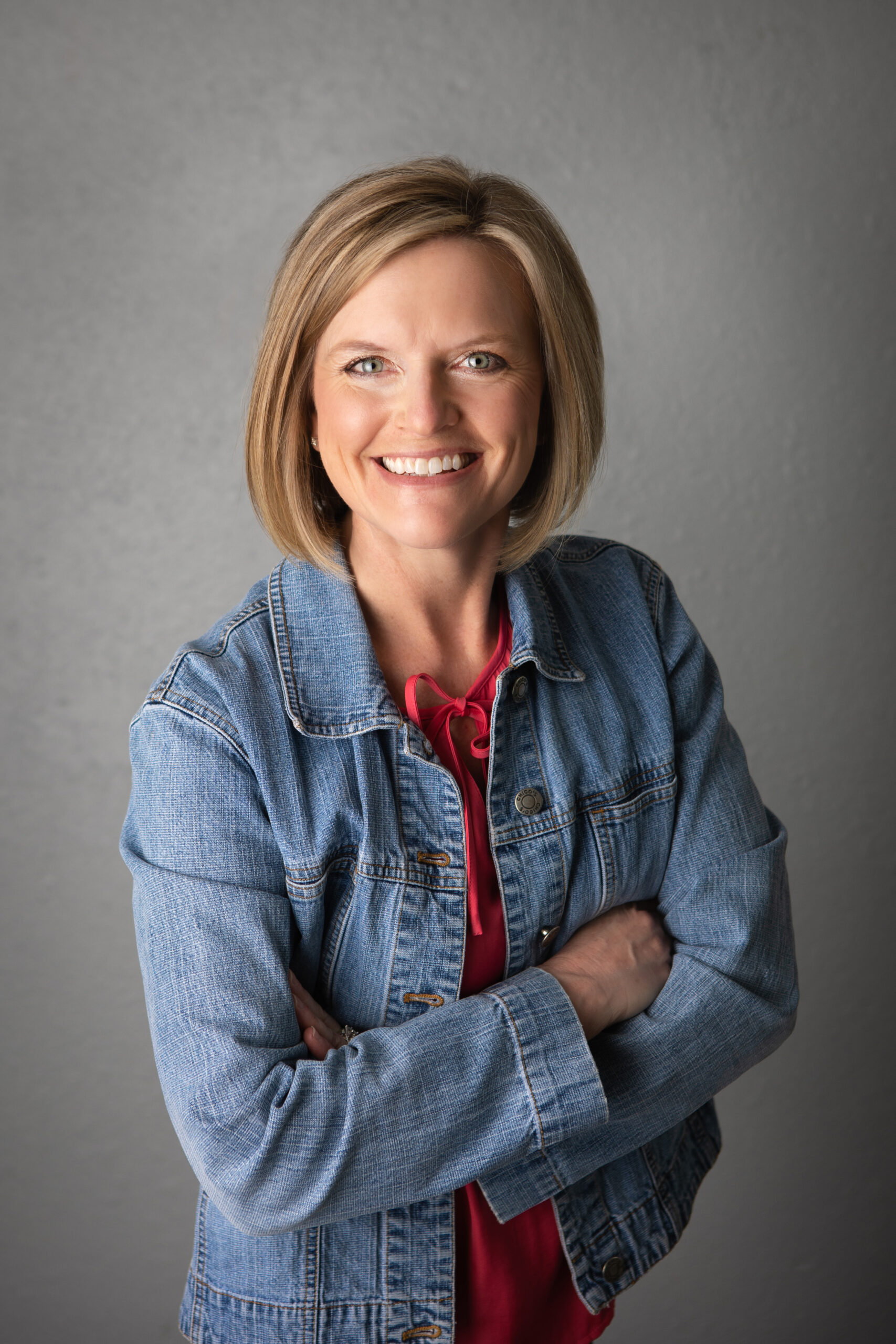 Thank you so much for visiting my website!
My name is Stephanie Swerczek and I'm the owner of Simplified Financial Solutions, LLC. As an independent insurance agent, I am committed to maintaining the highest standards of service, integrity and professionalism in my relationship with my valued clients.  Through careful listening and analysis, my ultimate goal is to identify client's financial and protection needs, find affordable and appropriate insurance solutions, exceed their expectations and SIMPLIFY the process.
My passion is helping to educate people that are newly eligible for Medicare on each part of the "alphabet soup" and guide them on the important decision of which supplemental plans fit their needs the most. I also assist clients in finding affordable health insurance plans and Medicaid spend down strategies as those plans constantly evolve and are subject to changes at both the state and local levels.
When I'm not busy at work, I enjoy spending time with my family either walking, hiking, gardening, playing games or partaking in sporting events. I especially enjoy the opportunity to volunteer and give back whenever the opportunity arises. 
Work with an Independent Agent
Help you apply for discount programs
Explain various plans available
Hours
M-F: 8am – 5pm
Evening Hours: By Appt.