Services
We offer everything from Medicare Advantage, to Life/Disability, and more!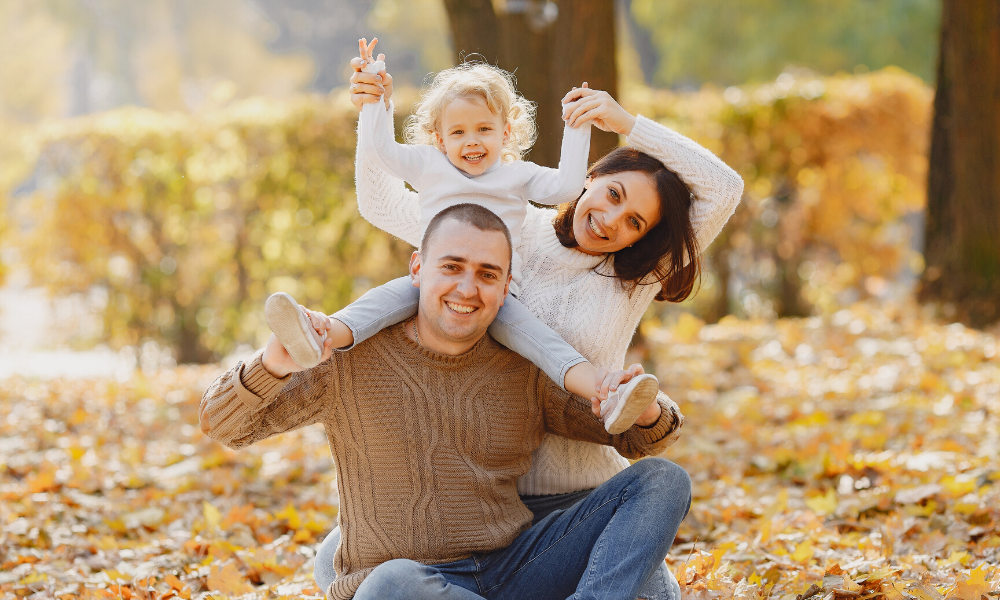 Family Health Insurance
I recognize that finding affordable health insurance for you and/or your family can be extremely difficult. You may be experiencing plans that have high deductibles with unreasonable monthly premium costs. Let me walk you through the best options!
Life & Disability Insurance
I understand the importance of making sure your loved ones are taken care of if anything were to happen to you. We can provide you with quotes from several different carriers whether you are looking for: Term, Universal, or Whole Life Insurance policies, as well as Disability Plans.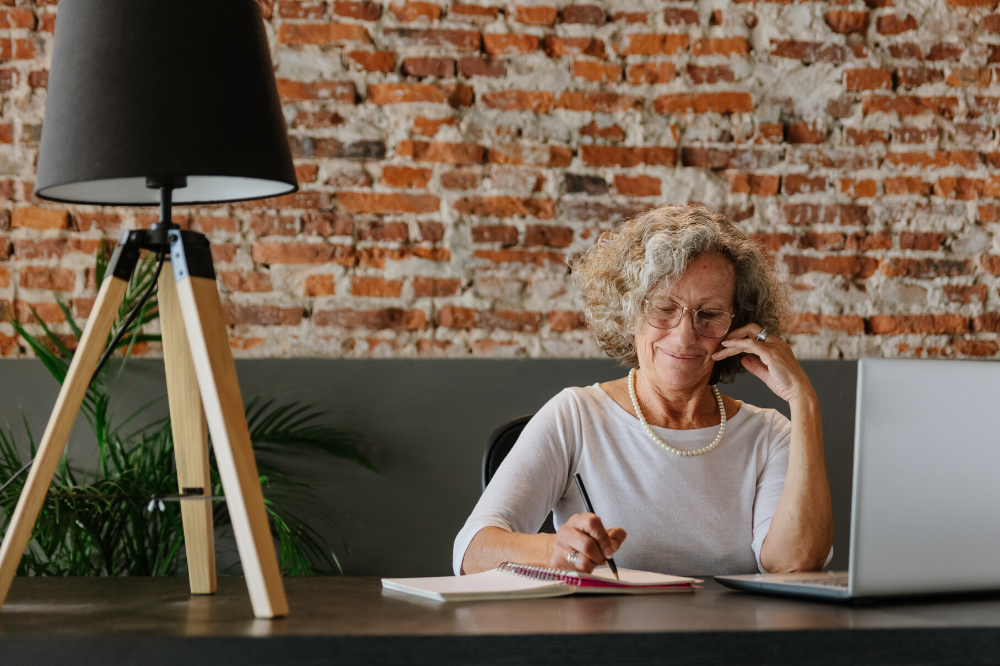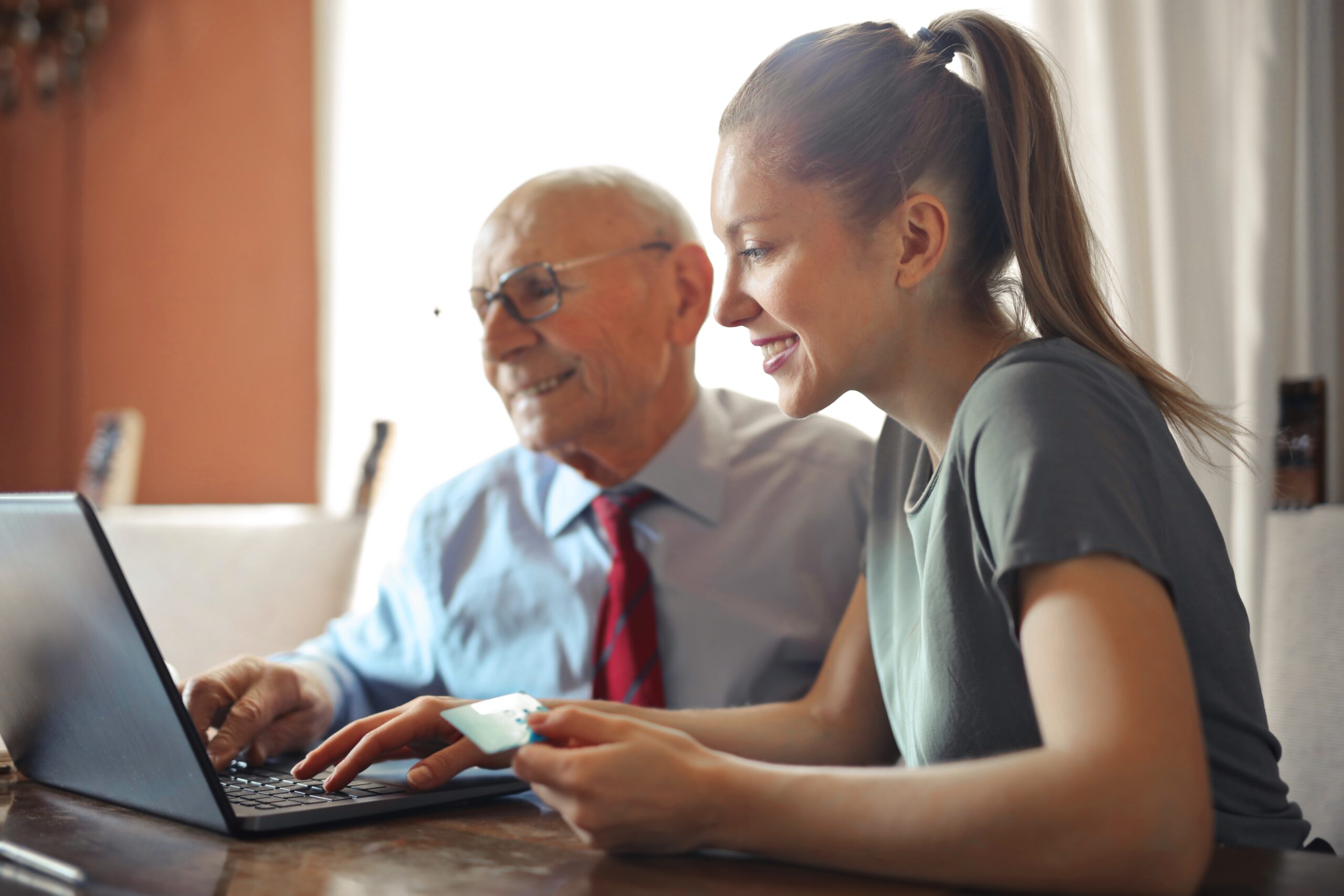 Medicare Advantage
Medicare Advantage Plans, also known as 'Part C', are Medicare Plans run by private insurance companies that must follow rules set by Medicare.  Medicare pays these companies to cover your Medicare benefits.  Medicare Advantage Plans offer all of the benefits covered under Original Medicare and more.  These plans often include additional benefits like Dental, Vision, Hearing, and Gym Memberships.  
Medicare Supplements
Medicare Supplement Insurance Plan(s) will help pay Part A and Part B deductibles, as well as sometimes covering the Part B coinsurance.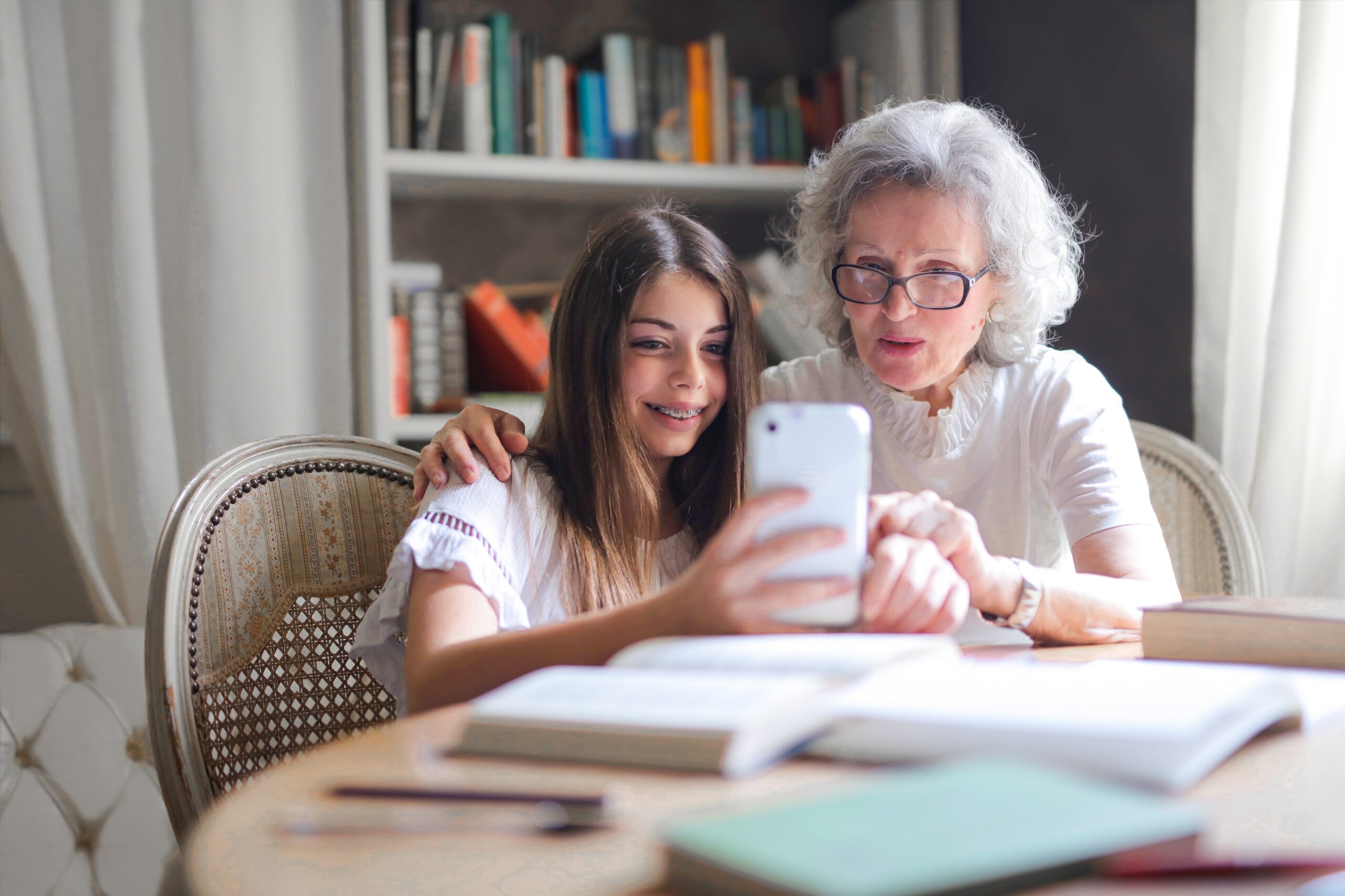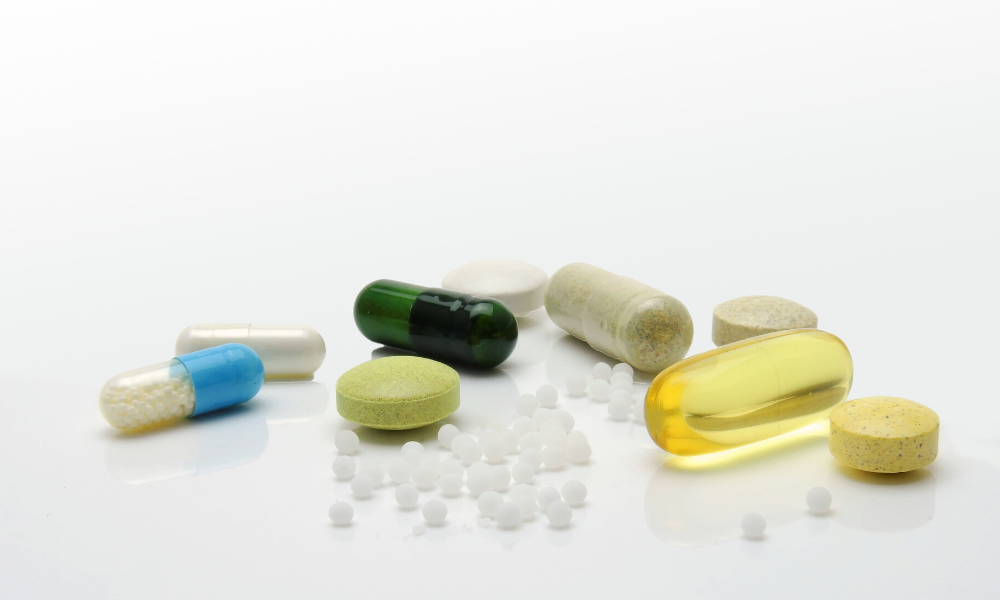 Part D – Prescription Drug Plan
Part D Prescription Drug Plan(s) helps pay for prescription drugs, but it is not added automatically when you enroll in Medicare. Part D Prescription Drug Plan(s) are a voluntary program and is purchased through a private insurance company.  However, if you delay purchasing one, there will be a penalty assessed if you choose to enroll in a Part D Prescription Drug Plan later, unless there is an exception.
Dental, Vision, Hearing
Under Original Medicare, dental work, such as tooth extractions (whether related to a hospital stay or not), will not be covered. Nor will your eye doctor appointments, eyeglasses/contact lenses, or hearing aids. An ancillary dental, vision, or hearing plan will help you cover some of those costs. If you have a Medicare Advantage plan, some of these coverages may be included.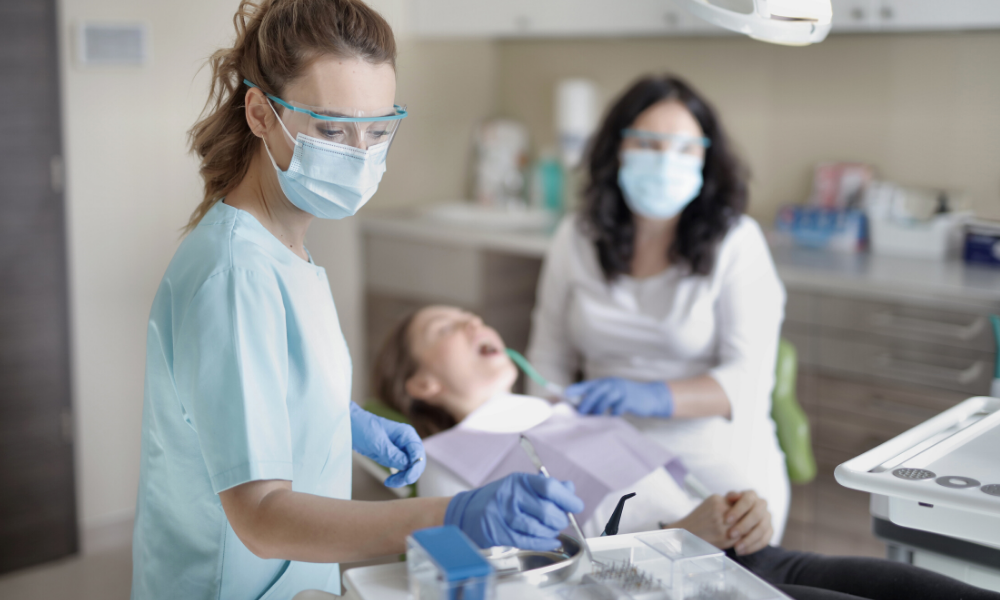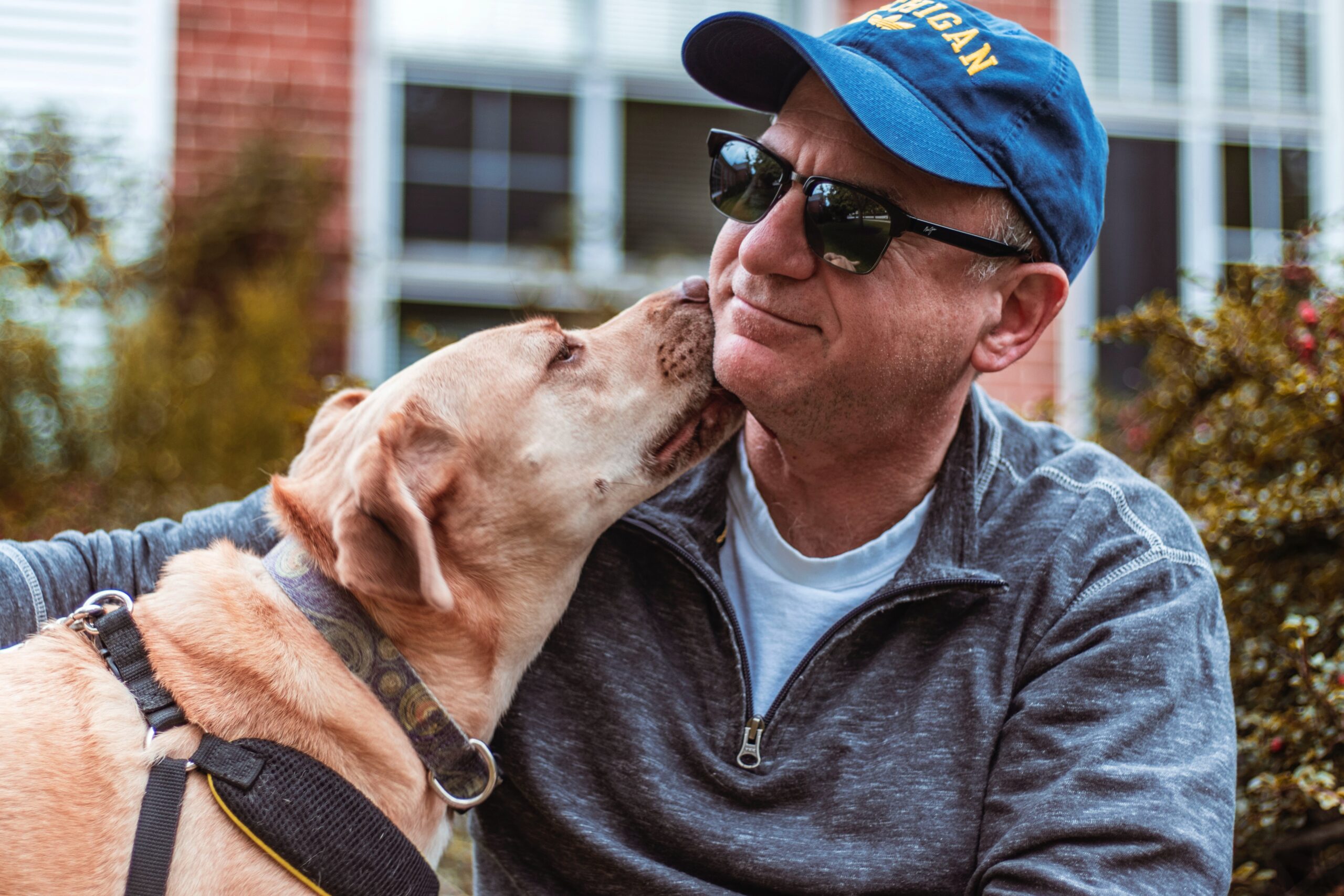 Cancer, Heart Attack, Stoke
With Cancer, Heart Attack and Stroke Insurance coverage from GTL, a lump sum benefit amount will be paid directly to you regardless of any other health care coverage you may have, upon the diagnosis of cancer or if you suffer a heart attack or stroke. The choice of benefit amounts are flexible, and can range up to $75,000 for Cancer and $75,000 for Heart Attack and Stroke depending on your specific needs.
Hours
M-F: 8am – 5pm
Evening Hours: By Appt.